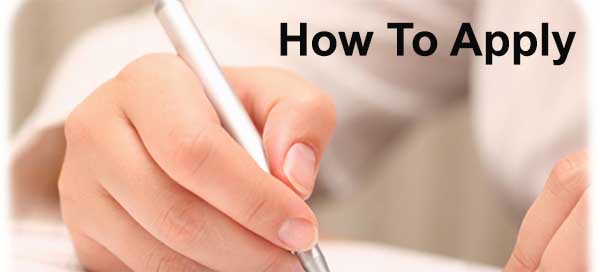 All information is confidential and this site is secure by Verisign.
Before you begin to fill out your loan application, please make sure you are in possession of the following documentation: tax documents, including all W-2 and 1099 forms for the previous 3 years for both you and your spouse; (if employed) an employment verification letter from your employer's human resources department; recent bank statements for your checking and savings accounts; any other proof of income.
Due to a large number of fraudulent applications submitted via the Internet and email, we currently accept applications in person only. If you are the applicant, the mortgage and any additional loan documentation MUST bear your signature and date on the document.
All affidavits must be accompanied by a notary public's signature.
Important: applicants with excellent credit should apply promptly to take advantage of their good credit status. If your credit rating is poor or average, call one of our mortgage consultants to get a recommendation on the best course of action in your particular situation. You may consider securing a co-signer for your mortgage. The co-signer would reduce the risk of default for the lender and allow for a lower interest rate on the loan.
Good credit does not guarantee an approval. Lenders reserve the right to reject any mortgage based on criteria allowed by law.