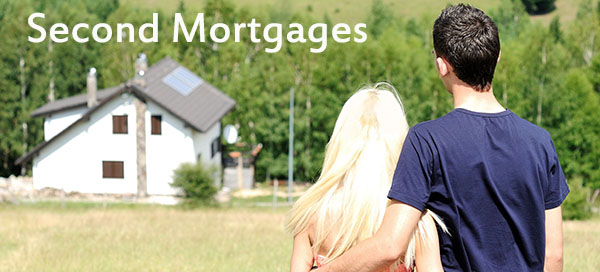 Fixed Rate 2nd Mortgages in Pennsylvania
Here at Priority Mortgage group we know a fixed rate second mortgage like the back of our right hand.
A fixed rate 2nd mortgage dramatically expands your financial freedom and allows you more wiggle room in places that would be off limits otherwise. Many common financial goals can be accomplished by securing a second mortgage, including:
• Pay off high-interest credit cards
• Pay off high-interest personal loans
• Take out much-needed cash for a dream vacation or new car
• Use the cash for college tuition
• Make those home improvements you've always wanted

Before you decide to fill out an application for your PA 2nd mortgage with a big national bank, consider the advantages of doing business locally.
Here are just a few of the benefits of a Pennsylvania 2nd mortgage with Priority Mortgage Group:
Low closing costs
Fast approvals and closings (usually in as little as 1-2 weeks from application)
FIXED RATES! Your payment will never change.
GET up to 125% of the value of your home
One caveat is that despite a large amount of money you will get upfront, your monthly payments will inevitably increase. You should always budget in advance and known what your monthly payment capacity is prior deciding that a fixed rate 2nd Mortgage program is right for you.