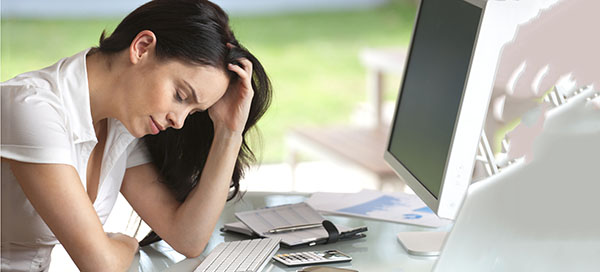 Have bad credit or less than perfect credit?
MD and PA bad credit mortgages are still available
Late payments?

Collections?

Credit card charged off?

Car repossessed?

House Foreclosed?

BANKRUPTCY?

Ex-Spouse hurt your credit?
We can still help with a bad credit mortgage!
In today's mortgage marketplace, bad credit mortgages or home loans for people with poor credit can be difficult to find and get approved. This is true in both Maryland and Pennsylvania as well as nationwide. The "Subprime loan programs" are drying up making it harder to get started on your dream of home ownership.
Despite these challenges, we have many lenders that are still able to offer bad credit mortgages in Pennsylvania and Maryland. So our staff of quality mortgage agents will pull your credit history, find the best program, and work to get your home loan approved.
Despite our efforts, some potential borrowers will not be able to get a home loan or mortgage in today's environment. If you fall into this situation and are turned down at the end of the process, there is no cost to you. We will keep your information on file and if you request us to monitor the bad credit mortgage programs for you, your broker will contact you if he/she finds a program that can fit your needs at a later date.
We can say with confidence that a mortgage for people with bad credit is not a dream, it's a reality that we've seen proven many times over the years.