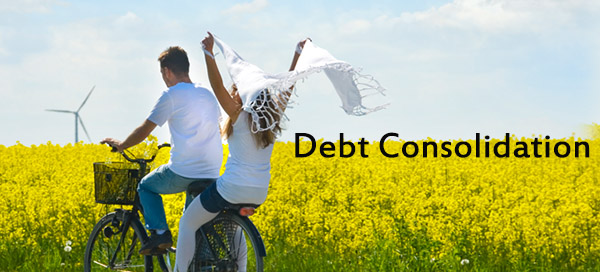 Pennsylvania Debt Consolidation Loan
Why keep paying high interest payments that aren't even tax deductible at the end of the year? Apply for a PA debt consolidation loan today and save money in interest and taxes.
Example of a Typical Debt Consolidation Loan
Example
Balance
Monthly Payment
Credit Card #1
$7,030
$118
Credit Card #2
$6,960
$121
Revolving Charge
$4,563
$125
Personal Loan
$2,500
$53
Line of Credit
$3,500
$105

---

Current Payment
$24,553
$522
New Loan Payment
$189
A Savings of $333 per month!
*Based on rates as of 8/22 and credit qualifications.
Debt consolidation loans are truly versatile, which is probably why they are some of the most popular loan products available. You can use them to pay off:
high interest credit cards
high interest personal loans
high interest car payments
credit union loans
student loans
We can go as high as 125% of the value of your home in a loan amount. For example if your home is worth $100,000 and you owe $95,000 on a first mortgage. We can get you a Pennsylvania debt consolidation loan for $30,000 to pay off bills and debt consolidate. You can also use that money for home improvements, vacations or new automobiles. Anything you want.
*All of the interest from the debt consolidation loan is tax deductible