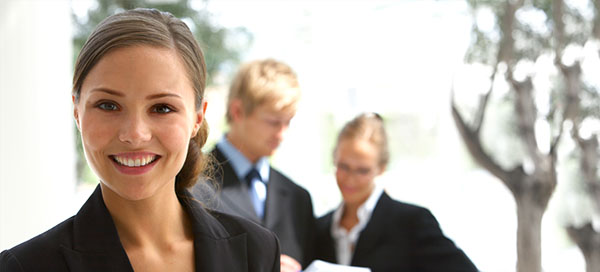 ACCESS THE LOWEST RATES ANYWHERE!!!!
Because we are one of the biggest mortgage companies in the State, we have access to the lowest wholesale rates. We pass these rates along to you and that's how we consistently beat any rate of any bank or other small mortgage company. Apply for a mortgage pre-approval and see for yourself!
WIDE VARIETY OF LOAN PROGRAMS
Because of our size, we have access to more than 40 different lenders with over 200 different loan programs. If we can't place the loan it probably can't get done. We have the most flexible loan programs in the state.
NO APPLICATION FEES
We do not charge a dime for you to apply with us for your loan. If we can't get you the loan there is no charge.
INSTANT APPROVALS
We can approve you for the loan that you need in just minutes. With our own in house underwriters we can let you know right away that you are approved and for how much.
FLEXIBLE CLOSINGS
We can close a loan anywhere in the State of PA. Whether it is right in the comfort of your home or in one of our four offices we will work around your schedule. You don't need to take off from work or worry about the kids we can close your loan 24 hours a day, seven days a week.
Contact our mortgage team to inquire about flexible closing options