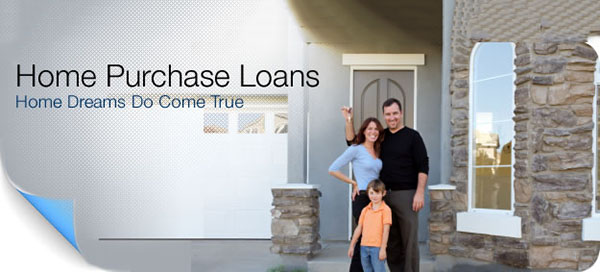 Apply for a MD or PA Home Loan!
Get a Home Loan in Pennsylvania or Maryland
Below is a list of just some of the home loan products we have available. Let us know the type of home loan that you are interested in and we will work with you to find the best Maryland or Pennsylvania home loan that is specific for your needs. At Priority Mortgage Group, when working on home loans, we work for YOU not the bank!
107% Financing Home Loans for your Primary Residence in PA or MD
We can finance 107% of the purchase price of your new home. These Maryland or Pennsylvania home loans are a great way to get into a house with no money down. Contact us about no money down mortgages.
100% Purchase Loans with 6% Seller Concession for Closing
A great way to get into a home without a penny out of your pocket. These MD and PA home loans can also be structured as two home loans together and avoid wasting money on Mortgage Insurance.
All doublewides less than 26 years old accepted
Land Contracts and Articles of Agreement (financing from appraised value, can debt consolidate)
Condos and Town homes accepted
Self Employed or Stated Income Home Loans up to 100% Financing with 6% Concession
Are you self employed but can't verify enough income from your tax returns? We don't need your tax returns. Get a Pennsylvania or Maryland Home loan with no money down and no tax returns. Request more information about self-employed or stated income mortgage rates.
Other Types of Home Loans we can Consider in Maryland or Pennsylvania:
No Income, No Asset verification loans up to 95% financing with 3% concession
Debt Ratios up to 65%
Investment Property Purchases up to 90% financing (up to 4 units)
All Mixed use and Commercial Properties up to 90% financing
We can finance anything except for Mobile Homes not on a foundation
Less than perfect Credit?
We can still help!! No matter what your credit history, we will work to find a Maryland or Pennsylvania home loan to get you financed. Apply today!