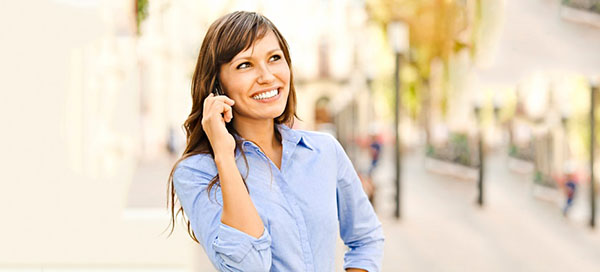 Contacting Priority Mortgage Group.
When contacting a broker in your local office, please include your application number, which can be found in your confirmation email, in all communications. While we strive to return all emails within 24 hours, it may take up to 2 business days to respond to some inquires. It is always a good idea to call and follow up on your email inquiry.
Please note that we may only discuss the application with the applicant directly. You MUST have a current and valid power of attorney on file before we will discuss any application details with third parties. This is for security reasons to protect YOUR own private information. Thank you for your cooperation.
All information is confidential.