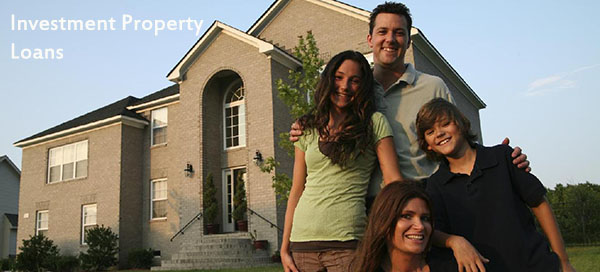 Investment Property Loans in Pennsylvania & Maryland
As soon as the economy shows the slightest signs of recovery, interest in real estate investing predictably picks up. After all, what's better than putting your money where it will not only grow over time but also bring in a cash flow over the course of your property ownership? For most people, the biggest obstacle to overcome is funding. While your credit history matters, creative structuring and thinking outside the box especially pays off in this area.
Investment property loans can be structured in many different ways. At Priority Mortgage Group, our goal is to find the right investment property mortgage for you in PA or MD. Your mortgage broker will talk to you about the investment property you are considering in Maryland or Pennsylvania and understand your capital needs and revenue goals. Then, based on your credit and business goals, we will find the best investment property loan for your needs.
We have access to some of the most aggressive investment property mortgage loans in either Maryland or Pennsylvania. Some of these investment property loan programs will go up to 100% financing for PA or MD investment property purchases. So whether you are buying a single family house, duplex, vacation home, or a 4 unit apartment house, we can help.
When you inquire about a PA or MD investment property loan, make sure to describe your short and long-term financial goals. That will help us match you up with the most fitting product for your situation